January 10th at Infinity Flow Studio

---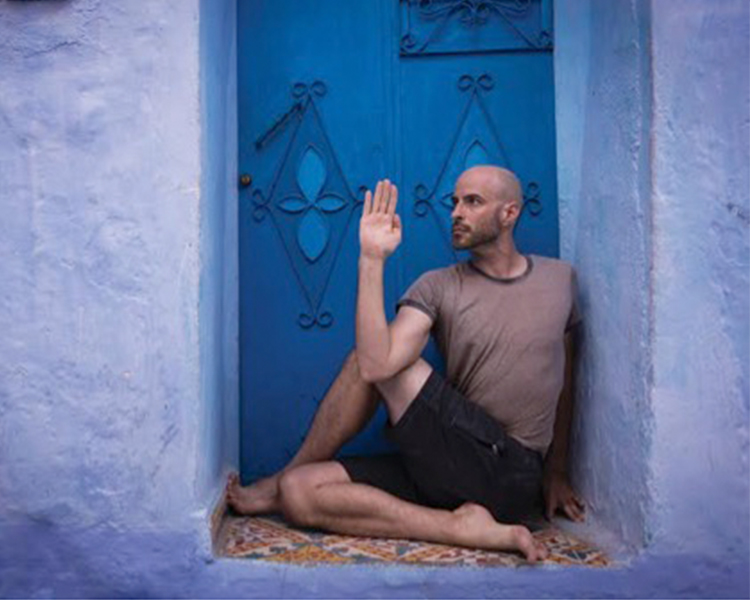 Anatomy Workshops with Richard Gartner
Richard Gartner is one of Pittsburgh's most resourceful, knowledgeable and uplifting yoga teachers. His instructions are accurate without being finicky. He fosters a non-dogmatic and compassionate attitude about students' faculty and circumstances.
The teachings fuse traditional posture and breathwork with contemporary anatomy and bodywork. It draws from all forms of yoga, trigger-point therapy, mindfulness techniques and common sense.
His classes are challenging and intense, with a respect for everyone's abilities. Richard does not teach any style of yoga. Going beyond a single yoga system, Richard builds on svadyaya (self-study) to help students discover their anatomy, energy, and mind.
Richard is an Experienced Registered Yoga Teacher through Yoga Alliance. His workshops can be taken for continuing education credit.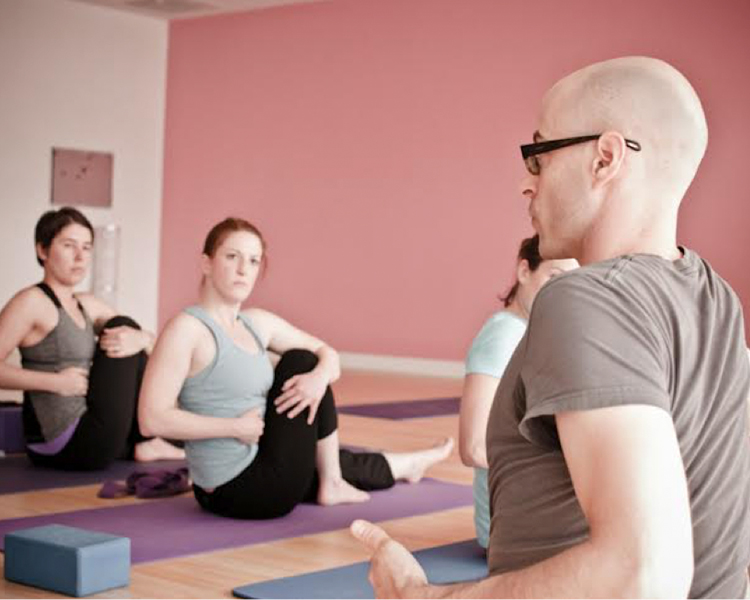 10-1PM – Vital Foundation: Feet and Leg Power and Engagement
A balanced posture starts with our foundation. But it's literally the furthest thing from our minds. Weakness or tightness in our feet can cause strain that reverberates up the body. Strong feet and stable ankles provide both support and dynamics to our system both on and off the mat.
This workshop aims to strengthen and vitalize our feet with foundational postures. We'll explore 'micro-asanas' that fortify our connection to our ankles, arches and toes. Students will leave with a sense of both grounding and lift in their legs.
This workshop is all-levels. All are welcome!
2-5PM – Root Understanding: Pelvic Floor Vitality and Support
The first chakra, called muladhara (root support) is our primary source of stability. A healthy muladhara asserts our right to exist. The name implies its importance: With it we can support ourselves and feel supported. We also require grounding: emotionally through a solid sense of self, and physically through our legs. If the root is stable, the chakras above can be stabilized.
This therapeutic workshop is designed to decompress the organs in the lower abdomen, acknowledge and release tension around the hips, and improve the health of the pelvic floor. Students learn discerning actions in the legs, allowing the pelvic floor to "breathe". This workshop strengthens the core fascial line, which is the body's central support and balancing line.
We will also examine the role of mula bandha (root lock) and its wise use to provide blood and lymph flow to the uro-genital region. This flow and detoxing is a boon to those who are at risk for prostate, uterine and bladder dysfunctions, and promotes a vibrancy in these crucial organs.
---