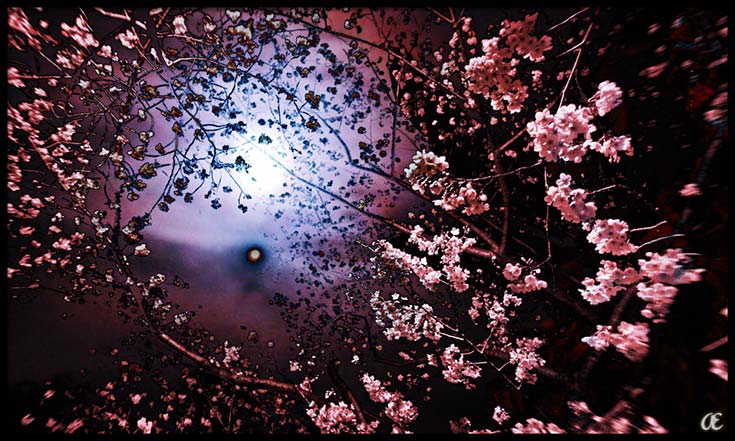 Date
Apr 29 2018
Expired!
Moon Salutations for Spring with Live Acoustic Music
Celebrate April's Full Moon with the beautiful practice of Moon Salutations! April's full moon not only celebrates the beautiful energy of spring, but it is also known as Wesak~ the moon that the Buddha was born, became enlightened and died.
Moon Salutes tune into the reflective, intuitive energy of the moon focusing on hip and heart opening postures. Each posture is held for several seconds in order to allow the body to accept the energy of the practice. It is a mixed level practice that builds stamina of the body & mind. This  90 minute workshop combines the beautiful flow of Moon Salutations with healing yoga exercises, chanting meditations, and deep relaxation. The entire workshop is supported with live guitar music by Rick Romanelli. Each month follows the theme of the full moon for that month with slight variations to the Moon Salutation, mantra and music. A perfect way to end your weekend!