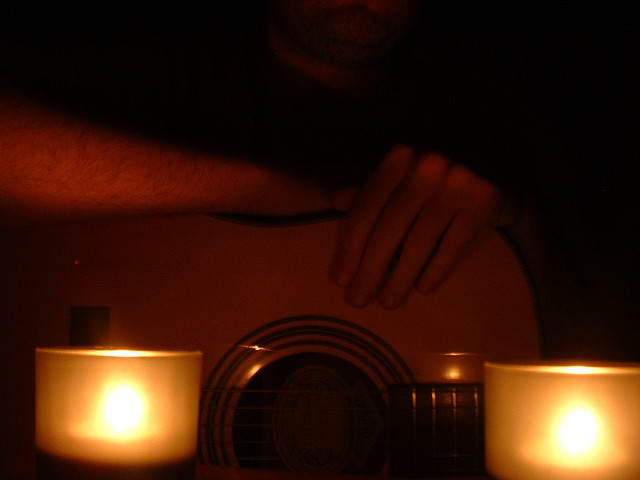 Date
Sep 23 2018
Expired!
Soulful Stretch & Meditation (with Live Acoustic Music)
This class will bring down the energy and ground us through a gentle yoga and meditation practice. We will begin with a relaxing gentle flow catered to everyBODY incorporating breathing techniques, mantra, mudras, the use of props and essential oils..we will create a bridge between our physical selves and higher selves accompanied by a live acoustic guitar intended to help enhance the experience, relax the body, mind and soul as music often can. 
We will end class with a guided meditation to balance your chakras and find your inner place of peace.