Check out our virtual tour and our instructors
Instructor Bios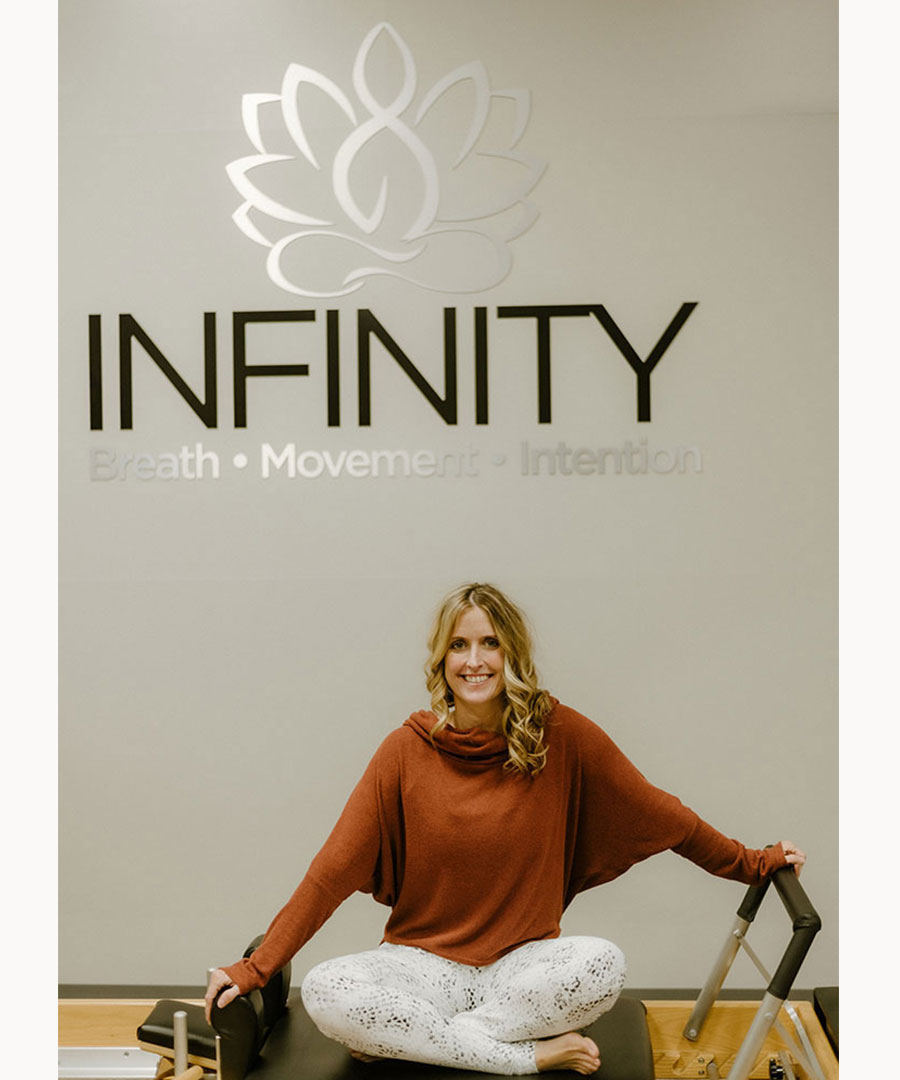 Shannon Prestopine
– Founder of Infinity Studio/ Lead Instructor
My core commitment and intention in creating Infinity Yoga and Pilates Studio is to have a welcoming, inclusive, and safe space for real people of all walks of life to come together with intention, breath, and movement. Know that in whatever way you arrive, you are welcome here to nourish your soul and reconnect with yourself.
I personally found my way to a yoga mat after an auto accident that left me with multiple injuries and feelings of depression. I was drawn to the practice for the therapeutic benefits but was not prepared for how it helped me heal mentally and emotionally. Sharing this gift with everyone I knew became my purpose. I received my RYT-200-hour certification through South Hills Power Yoga in 2014 and have since trained with incredible teachers from around the world in prenatal, Yin, trauma-informed yoga, myofascial release, breathwork, and meditation. I also found Pilates complimented my yoga in an incredible way and helped me rehabilitate from my injuries and surgeries. My training for Pilates began at the Pines Studio for Pilates in 2014 with Missy Baker-Knoll and Jolie Becker.  I earned a Comprehensive Classical Certification from Peak Pilates in 2017 and have been fortunate to train with globally recognized teachers. I also hold additional certifications in International Ballet Barre and Ugi Ball Training with Mad Dogg Athletics.
I am deeply committed to continuing education and helping everyone realize they can practice some form of movement that connects their body, mind, and breath regardless of their shape, age, injuries, and disabilities; visible or not.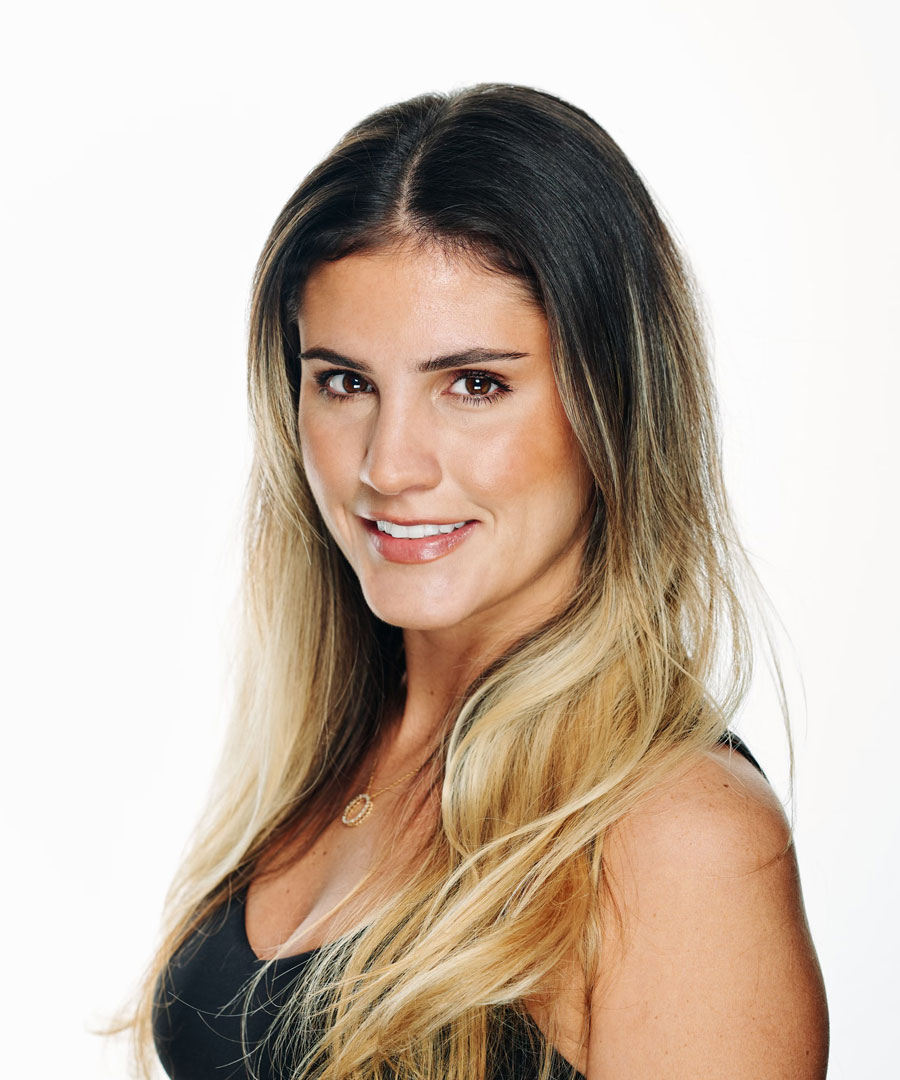 Stephanie
"Stephanie is a Peak Pilates teacher from Atlanta, GA. After graduating from The University of Alabama in 2014, and moving to Pittsburgh, she discovered her true passion for Pilates while recovering from a severe low back injury. Pilates totally transformed her body, as she was able to avoid surgery, and completely recover from her injury.
Stephanie has been teaching for 4 years and just completed her comprehensive Peak Pilates certification in June of 2019. When she is not in the studio, you can find Stephanie spending time outdoors, loving her animals, and making delicious plant-based foods. She is thrilled to bring the life-changing benefits of Pilates to everyBODY at Infinity Flow!"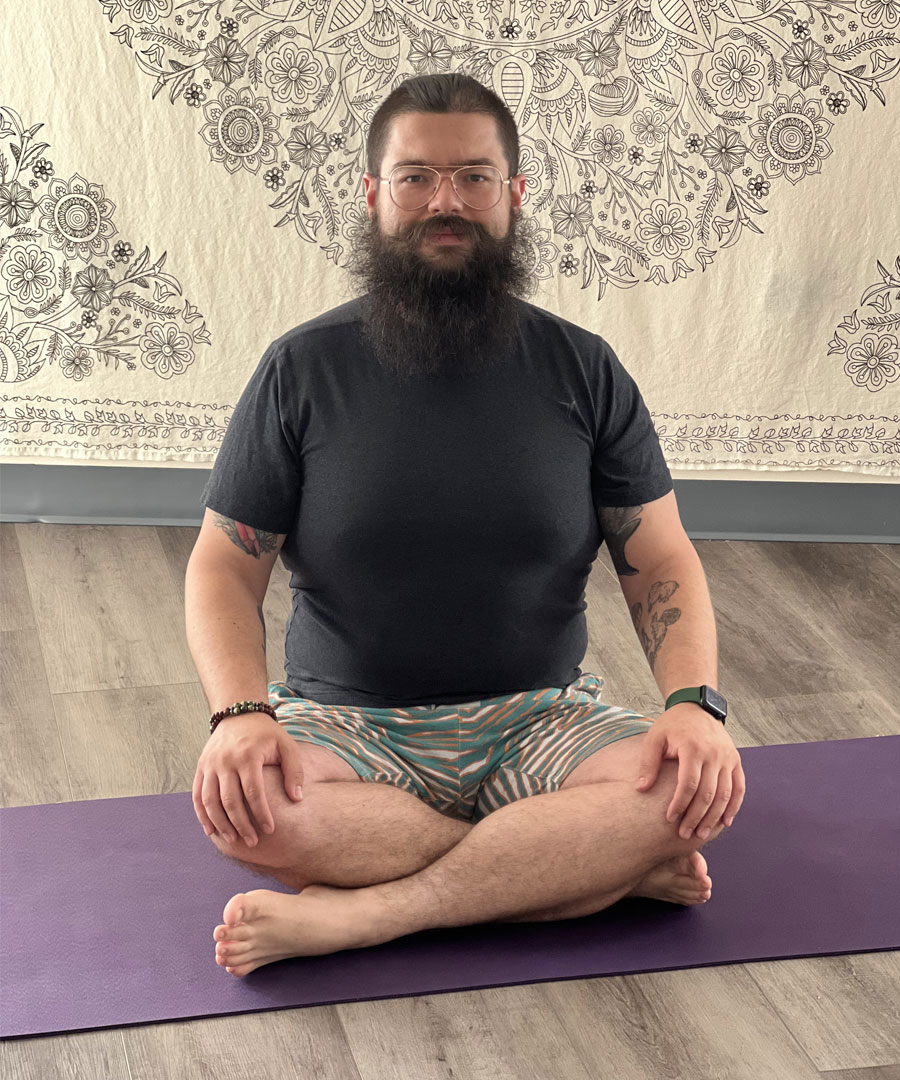 Matt
I came to yoga in the summer of 2013 as a way to stay active. Four years later I completed my 200-hour RYT and have been teaching ever since. A lot of things have changed over the years but my love of teaching, and the rewarding feeling of helping others, has not.
I favor a slower-paced, gentler style of yoga, both in my own practice and in my teaching style. Carrying this philosophy off the mat has helped me to take things a little easier in all aspects of life, and I hope to share it with all of you.