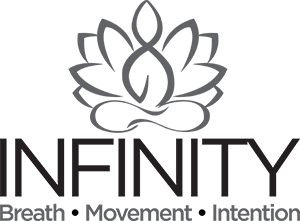 Keep up to date with all that is happening with
infinity flow yoga on our new blog.
Take a look at our schedule and choose a class to get started. We're conveniently located in New Castle, PA.
Feel free to message or call us with any questions you may have, we are always here to help you!