---
If you are new to yoga or Pilates, need a little extra assistance after an injury, want to get help with an advanced pose, or just enjoy a more private experience.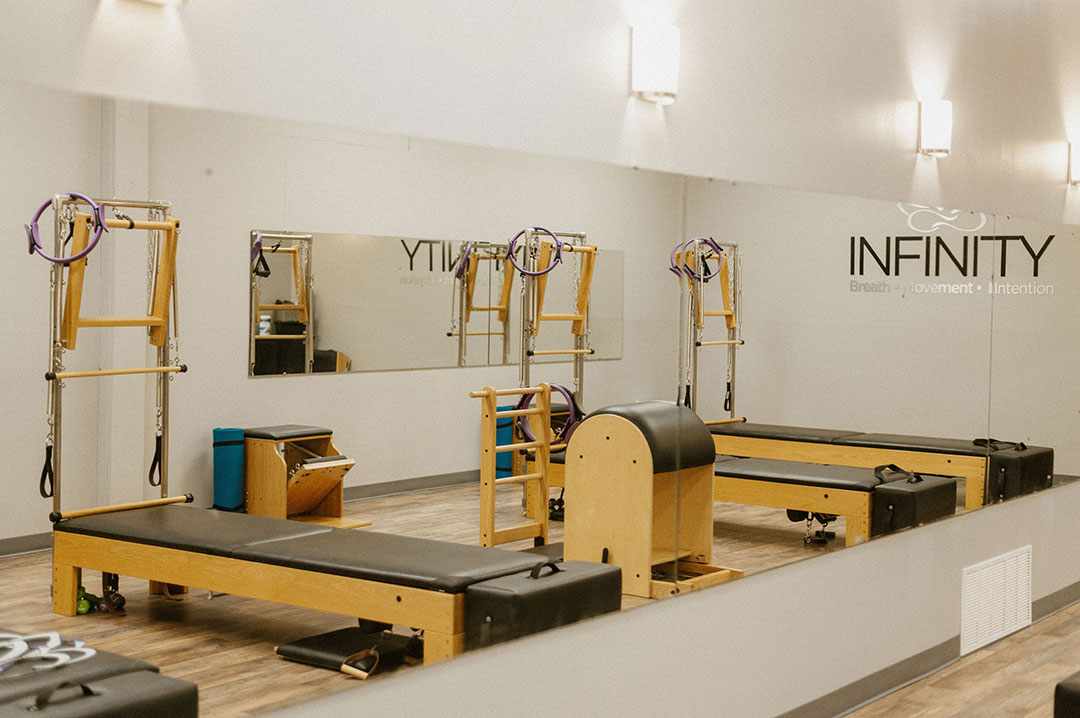 ---
Enjoy the benefits of private training.
A small group of students
Enjoy a customized session tailored to your group's specific needs
Celebrate birthdays, bachelorettes, and bridal parties with a private session
Our studio can accommodate up to 20 for yoga sessions and 4 in our Pilates room
Set up your own time and day for a small group class just for you and your friends
Totally private session with an expert instructor.
Full attention to your unique needs.
---